We connect refrigeration assets with consumers in real time
Our algorithms predict data and provide highly valuable business insights to increase sales and avoid outages in the cold chain of refrigerated foods.
computer PLATFORM IOT analytics DATA ANALYTICS memory AI
Apply it in your business arrow_forward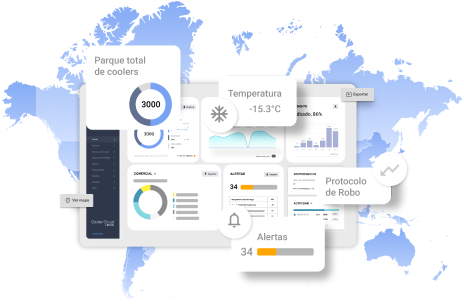 Business assets
Improves the performance of refrigeration assets at points of sale.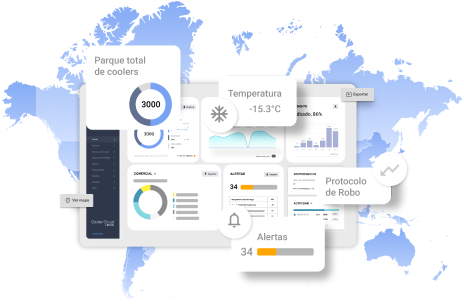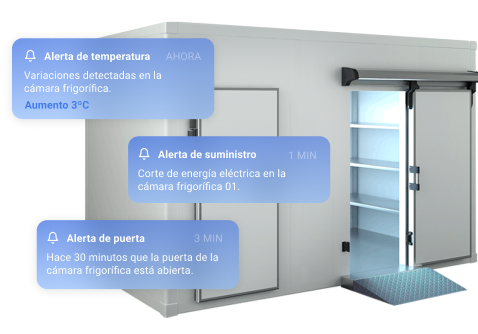 Cold chain
Avoid cuts in the cold chain and guarantee the quality of your refrigerated products.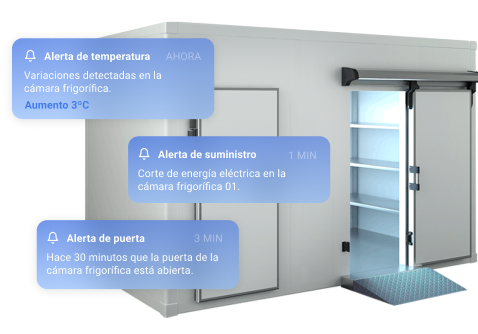 Solutions for refrigeration equipment manufacturers
Integrate Sensify technology and increase the value of your devices
and increase the value of your device

Success story GoodCold
GoodCold compact equipment incorporates an intelligent module by Sensify, to monitor and control its operation through a WiFi connection.

Success story Inelro
El Dorado SA (Inelro) is the largest manufacturer of commercial refrigerators in Argentina. Integrates Sensify technology into its production line.
Advice info
Who trust us
Contact with Sensify
for advice
"Sensify gives us real-time visibility into our refrigerators, which allows us to better manage assets and speed up internal company processes. Together we innovate to improve the experience of our consumers and, thus, increase sales"

Nechaevsky, Damian Uriel
PO TRADE, Quilmes Argentina