SENSIFY IOT
We transform the reactive into predictive.
We make decisions based on data intelligence.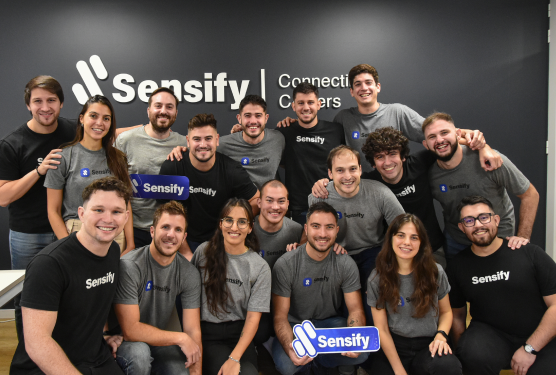 Our vision
We will change the paradigm in the world, connecting brands with their consumers through technology.
OUR TEAM
Founders
Three entrepreneurs passionate about technology. Eugenio (CEO) and Federico Harraca (CTO) have been brothers and partners for more than 12 years. Matías Cottone (COO) completes the management team. They link their knowledge, skills and experiences to lead Sensify.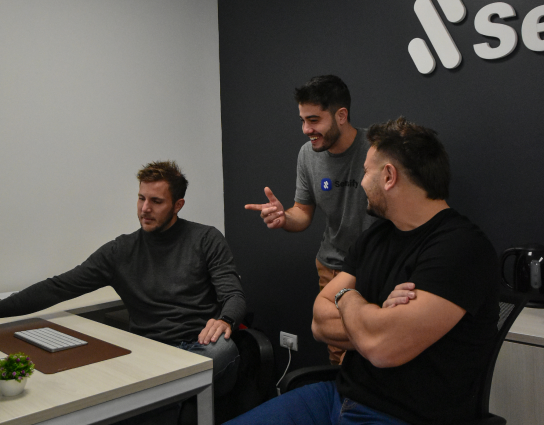 OUR TEAM
Professionals
We are driven by the creative force of technology, we are constant and agile.
Attentive to detail, we work convinced that access to digital information enhances any production process.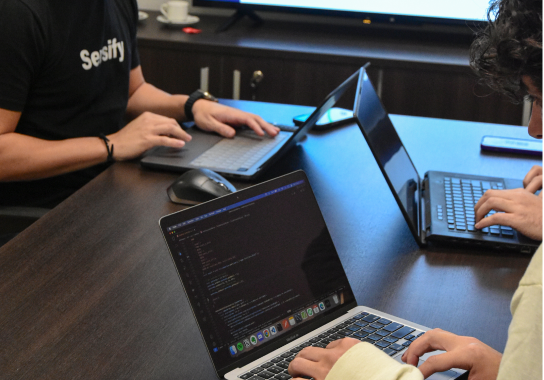 WORKING AT SENSIFY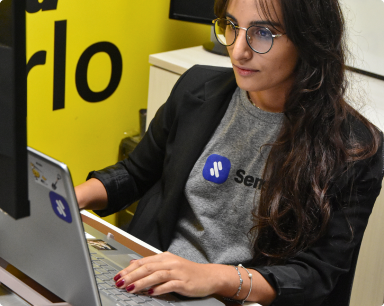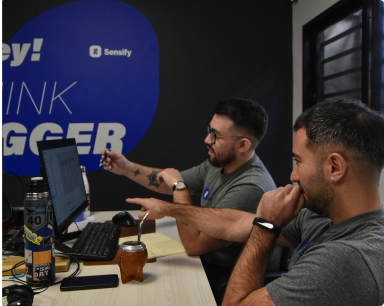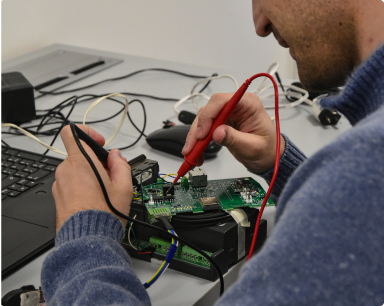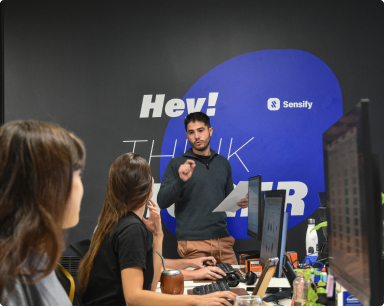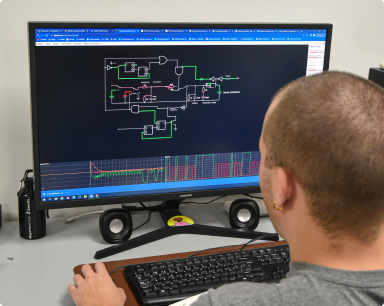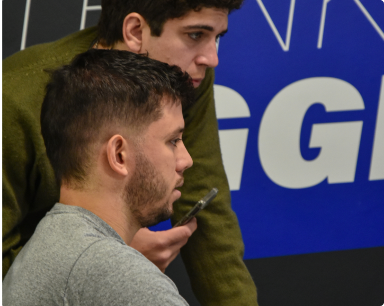 OUR PARTNERS
We expanded
With more than 40 years of experience in the manufacture of electronic devices for control and automation, NOVUS is a company of Brazilian origin that exports to more than 80 countries and manufactures more than one million pieces of equipment per year. Sensify and NOVUS have more than 5 years of business relationship: NOVUS manufactures Sensify hardware and exports it to any refrigerator manufacturer in the world.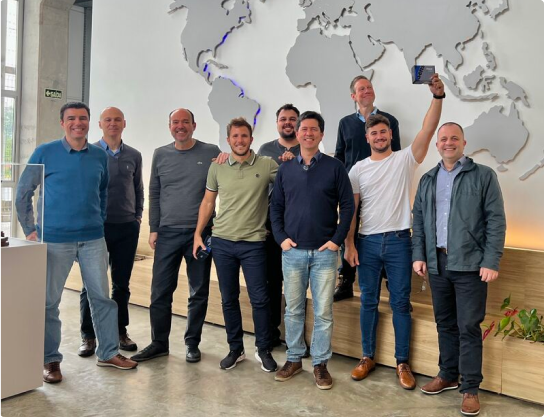 OUR PARTNERS
Join our team
We have a work culture based on respect, flexibility and team strength.
If you want to be part of the great challenge, leave us your contact!