ENTERPRISE SOLUTIONS
Cooler Cloud
365 management of refrigerated assets of large companies of mass consumption of beverages and food.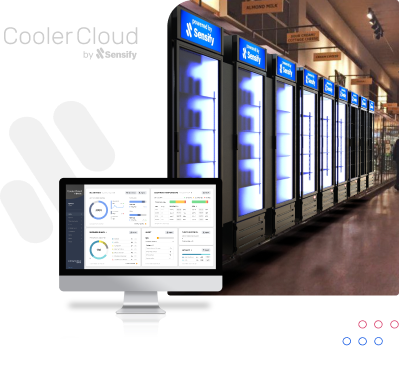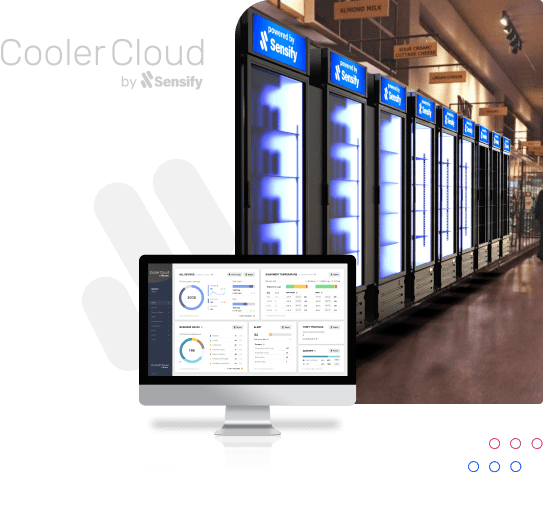 With Cooler Cloud
Save on resources
Remotely and permanently monitor your commercial coolers and freezers at points of sale, and obtain data on each asset. Also, learn from the shopper day by day. Discover their tastes and classify your target instantly.
OUR CLIENTS

Success story Cervecería y Maltería Quilmes
Since 2021, we have been connecting coolers at points of sale of different Quilmes Brewery and Malting brands: Stella Artois, Patagonia, Corona, Brahma, Pepsi, 7up, and many more.

Success story FNC Uruguay
In 2022, we started a successful pilot with commercial coolers from Fábricas Nacionales de Cerveza, in Uruguay.
Contact Sensify
for advice
"Sensify gives us real-time visibility into our refrigerators, which allows us to better manage assets and speed up internal company processes. Together we innovate to improve the experience of our consumers and, thus, increase sales"

Nechaevsky, Damian Uriel
PO TRADE, Quilmes Argentina